Healthy Life Create by Innovative Waterborne Technology 
Jiangsu Huayuan Technology Co., Ltd. is located in Chaohu Road, Hongze District, Huaian City, Jiangsu Province, covering an area of more than 100,000 square meters. It is a comprehensive enterprise integrating R&D, production and sales of waterborne polyurethane synthetic leather, waterborne microfiber and its raw and auxiliary materials. It has hundreds of patents related to polyurethane synthetic leather, 70% of the raw materials are produced independently, and the physical and chemical property testing equipment is complete. The company's products are widely used in automotive interiors, functional shoe materials, handbags, bags, sofa furniture, clothing, packaging, sporting goods and other fields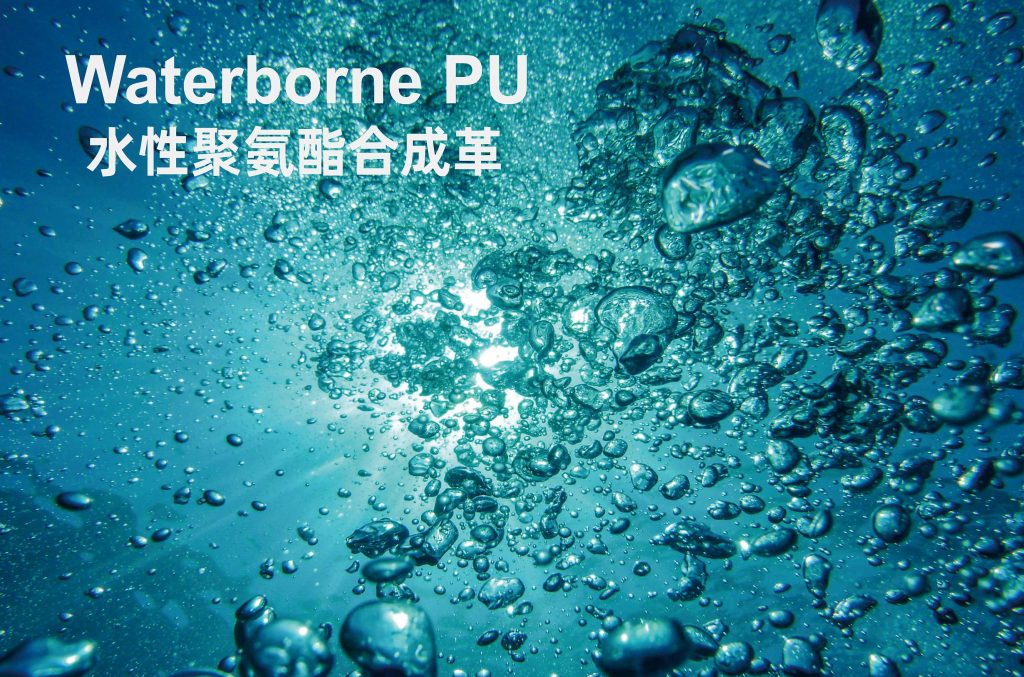 Eco-friendly Solvent(No use of harmful solvents like DMF or toluene),Low Energy Consumption,Zero Discharge of Hazardous Chemicals,Zero animal harm
HUAYUAN TECH guarantees the processing under the safest conditions to workers and the environment
HUAYUAN TECH chemicals guarantee compliance with the ZDHC-MRSL list as well as with REACH and all EU directives, major national and international regulations
Eco-friendly Solvent(No use of harmful solvents like DMF or toluene),Low Energy Consumption,Zero Discharge of Hazardous Chemicals,Zero animal harm
HUAYUAN TECH guarantees the processing under the safest conditions to workers and the environment
HUAYUAN TECH chemicals guarantee compliance with the ZDHC-MRSL list as well as with REACH and all EU directives, major national and international regulations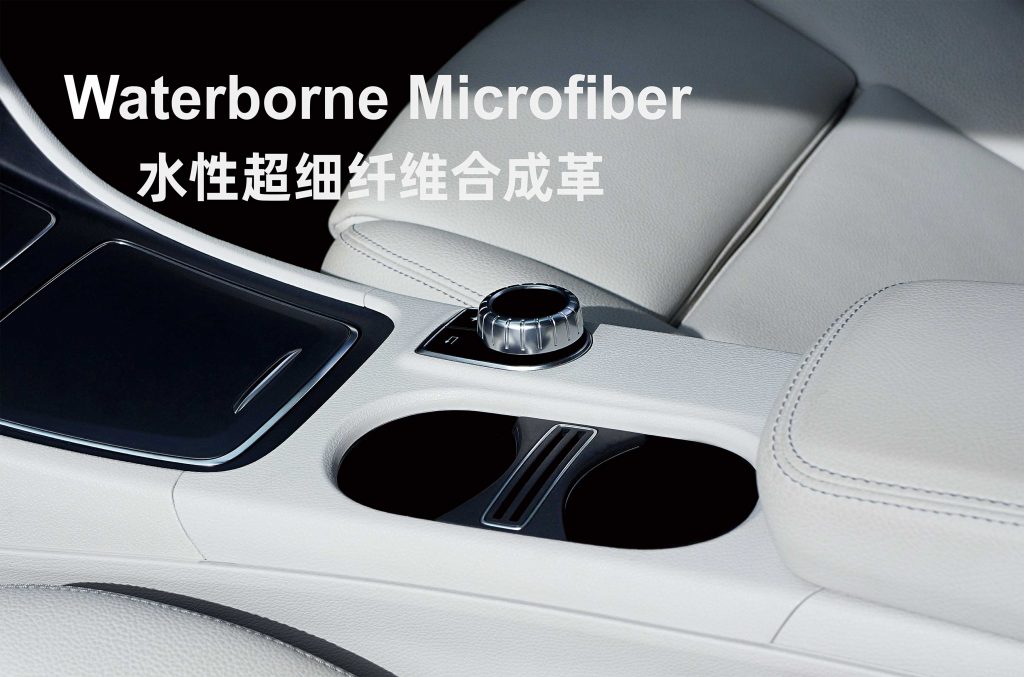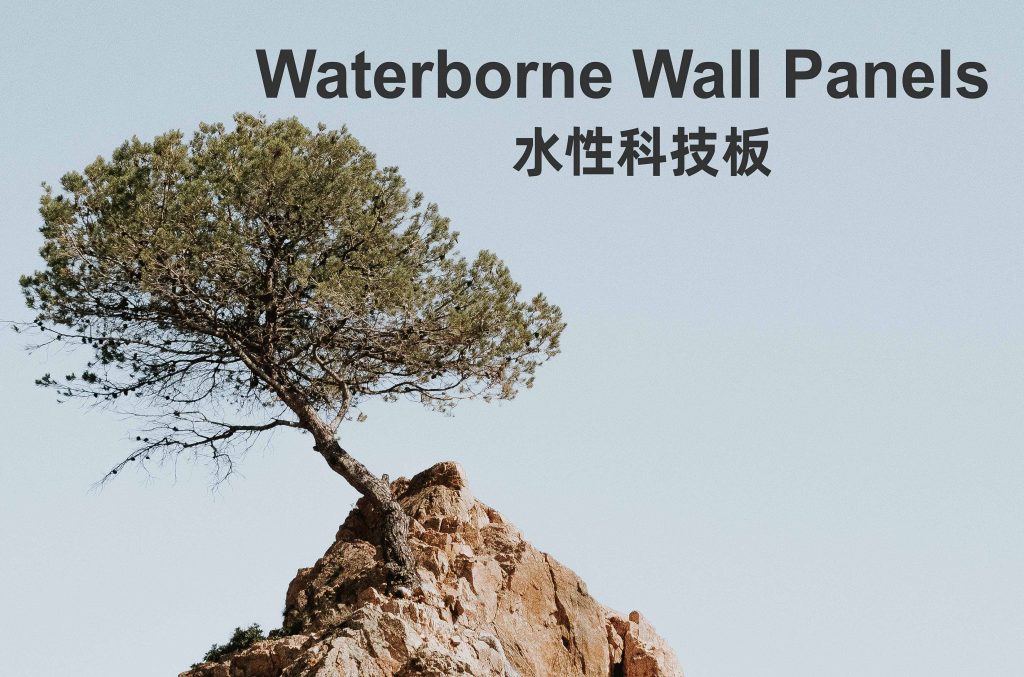 The Waterborne Technological Wall Panels is environmentally friendly, safe, sound insulation, sound absorption, heat preservation, heat insulation, and convenient installation.
It can be installed directly on the rough wall, allowing consumers to avoid secondary pollution caused by decoration. Rich in color, it can meet any decorating style. Moisture-proof and mildew-proof, easy to replace and maintain. It is used for decoration projects in many fields, such as home decoration and public decoration, including kindergartens, hotels, offices, public spaces, etc.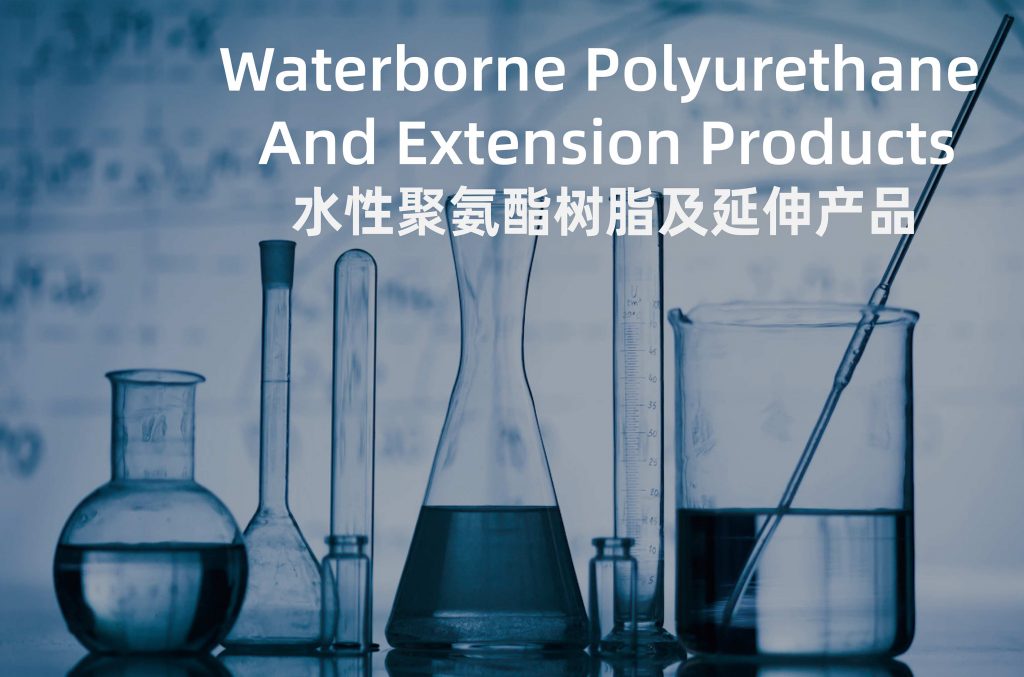 Huayuan Tech waterborne polyurethane and extension products, including waterborne polyurethane resin, waterborne leather surface treatment agent, waterborne silicone emulsion, etc.
The waterborne resin is a polymer system with water as the medium, which is healthy, environmentally friendly, and non-toxic. It has passed the ZDHC zero emission certification of harmful chemical substances, which is in line with the sustainable development strategy.
The application of waterborne leather surface treatment agent is an essential process for waterborne leather processing. It not only gives the leather a beautiful appearance, but also improves the physical properties of the leather.
Engineering decoration and public facilities
Water-based PU Leather Questions and Answers II12. Q: Does your factory have a certificate for water-based PU…
Water-based PU leather Q&A I 1. Q: What is water-based PU leather? …